Ganesh introduces a new paradigm for lubricant manufacturing industries which has direct linkage with Revenue…. GANESH simplifies the complexity of specialty chemicals so that lubricant oil manufacturers and marketers get quality and value to their products. Problem solver in all matters concerning lubricants and fuel.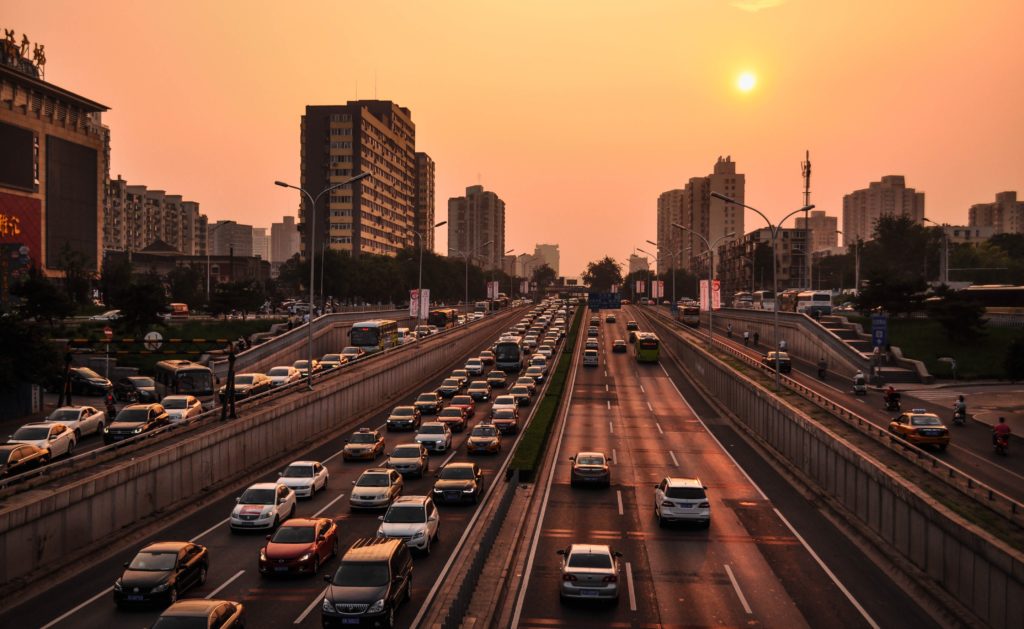 Engine Oil additives
Fuel Oil Additives
Passenger Car Engine Oil Additives
Heavy Duty Diesel Engine Oil Additives
Motorcycle Engine Oil Additives
Gasoline Oil Additives
Power Tool Engine Oil Additives
Marine Diesel Engine Oil Additives
Ganesh Benzoplast The Manufacturer of Full Range of Lubricant Additives, Fuel Additives, Aftermarket Performance Chemicals to Fulfill All Your Requirements To Manufacture Quality Lubricants and Fuel Oils!​
Gear Oil Additives
Hydraulic Oil Additives
Axle Oil Additives
Transmission Fluids Additives
Construction and Mining Fluids
Tractor oil Additives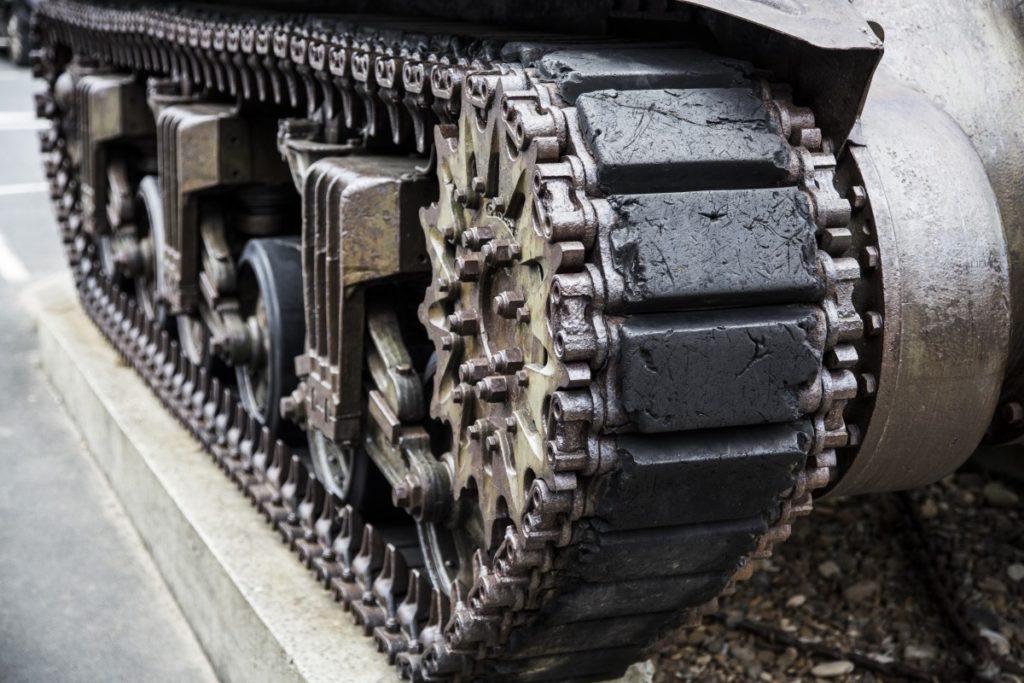 Ganesh Benzoplast is the best lubricants additives and Fuel Oil additives manufacturer, exporter and supplier in India. Our innovative lubricant additives improve the performance of lubricants and fuels.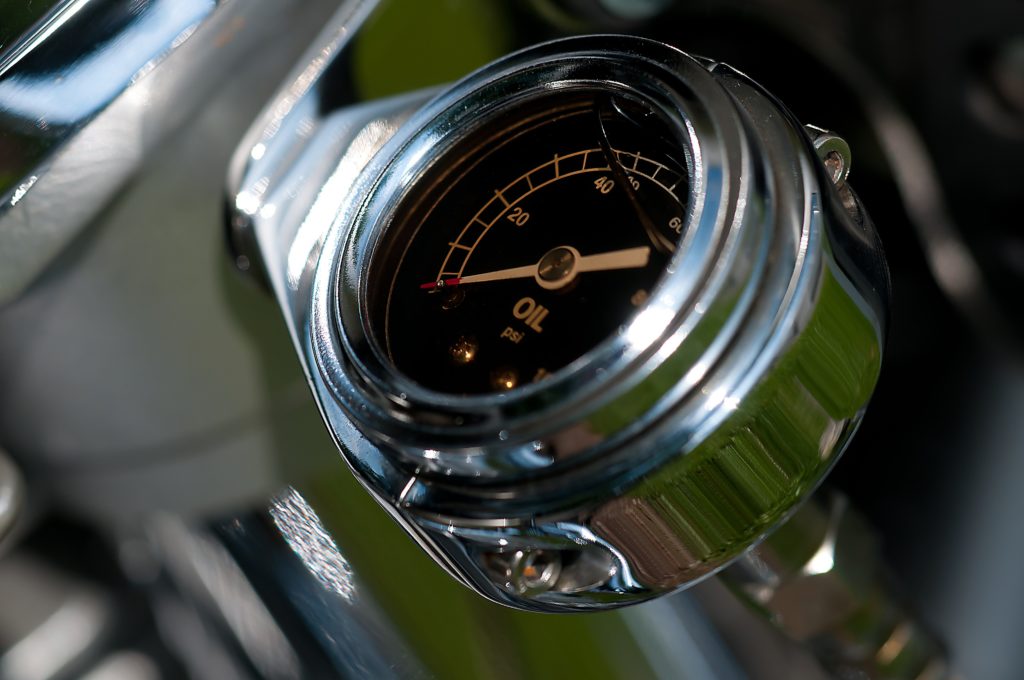 PETROLEUM SULPHONATES; Sulphonated Petroleum Products
Sodium Petroleum Sulphonate
Barium Petroleum Sulphonate
Calcium petroleum Sulphonate
Magnesium petroleum Sulphonates
Overbased Petroleum Sulphonates are also available
Associate With Ganesh For Your Lubricant Additives Need and Gain Competitive Advantages; Fulfill Market Requirements and Meet Consumers Demand​s!
INDUSTRIAL LUBRICANT OIL ADDITIVES
Metal Working Fluid Additives
Heavy Duty Hydraulic Oil Additives
Precision Gear Oil Additives
Rust Preventive Oil Additives
Quenching Oil Additives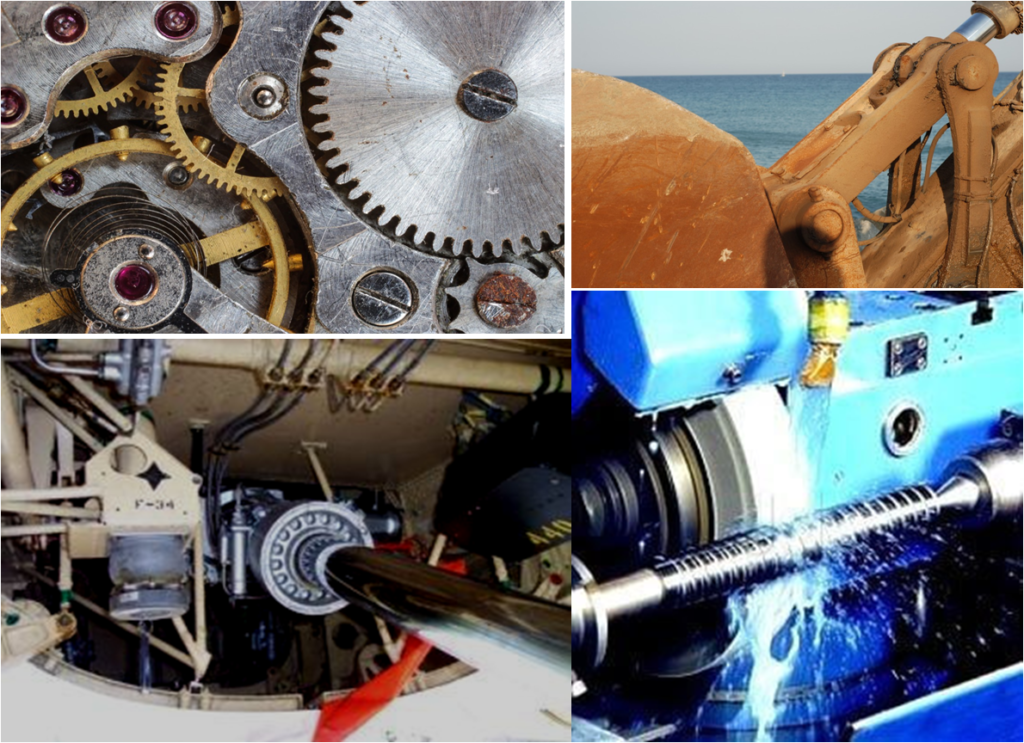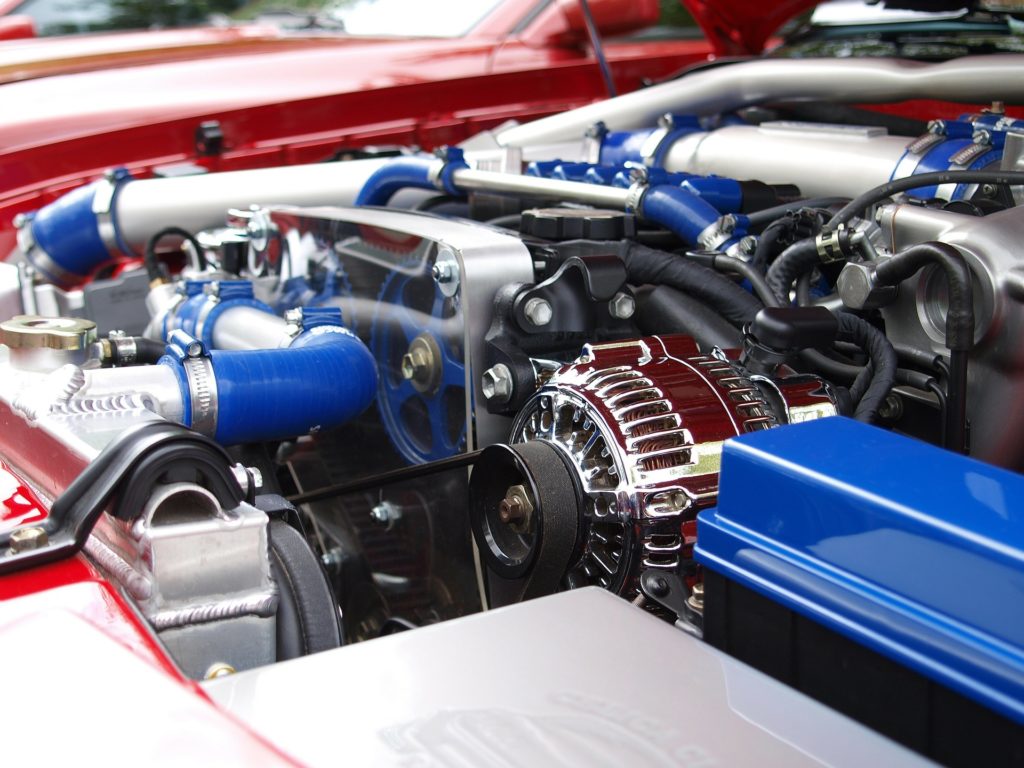 Aftermarket Performance Chemicals
Viscosity Modifiers
ZDDP
Antioxidants
PIBSA
Antiwear Additives
Dispersants
TBN Boasters
Octane Boasters

committed to your economics and success!